It looks like Bill is featured in the new (April 2013?) issue of Empire Magazine. I don't know if this is an interview so much as a write-up about his series,
Hemlock Grove
, but they've included this shot of him and Famke Janssen: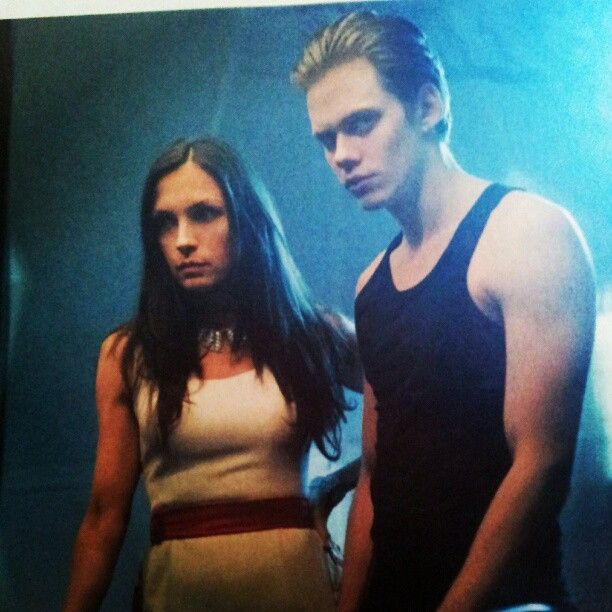 (Source:
linzw7
@ instagram)
Related tweet from the guy who did the write-up:
So have you all bought Empire yet? I wrote the preview of Netflix's Hemlock Grove, which is why I was in Toronto just before Christmas.
https://twitter.com/JoeCunningham14/sta ... 4311016450