Beyond the Poll
Best platonic duo in 2010? That has to be Pam and Eric
http://www.buzzsugar.com/Best-Platonic- ... 0-12585183

Cattle die, kinsmen die, all men are mortal.
Words of praise, will never perish, nor a noble name.
- The Håvamål (lessons from the Vikings)
Jonas Stark
Posts: 6411
Joined: Tue Jun 30, 2009 6:01 pm
Location: Where beer is consumed and football is played.
---
So far we are in the lead, but only by 15 votes.
Never the less, we ARE in the lead!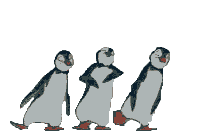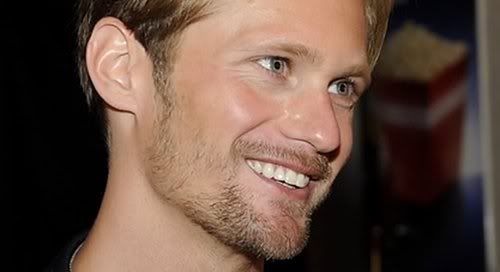 Yep, I'll take the tall one with a smidge of scruff. K thanks.
POG
Posts: 42
Joined: Wed Dec 29, 2010 5:02 pm
---
Vote too...yeah TBs Eric n Pammy winning at 49%far above anyone else by atleast 25% if the votes.
I'm not Weird...I'm Gifted
Transvestite Fugitive
Posts: 1200
Joined: Tue Jul 07, 2009 11:07 am
Location: Central, FL
custom title:
---
---
Who is online
Users browsing this forum: No registered users and 1 guest